Spark Plug Replacement Service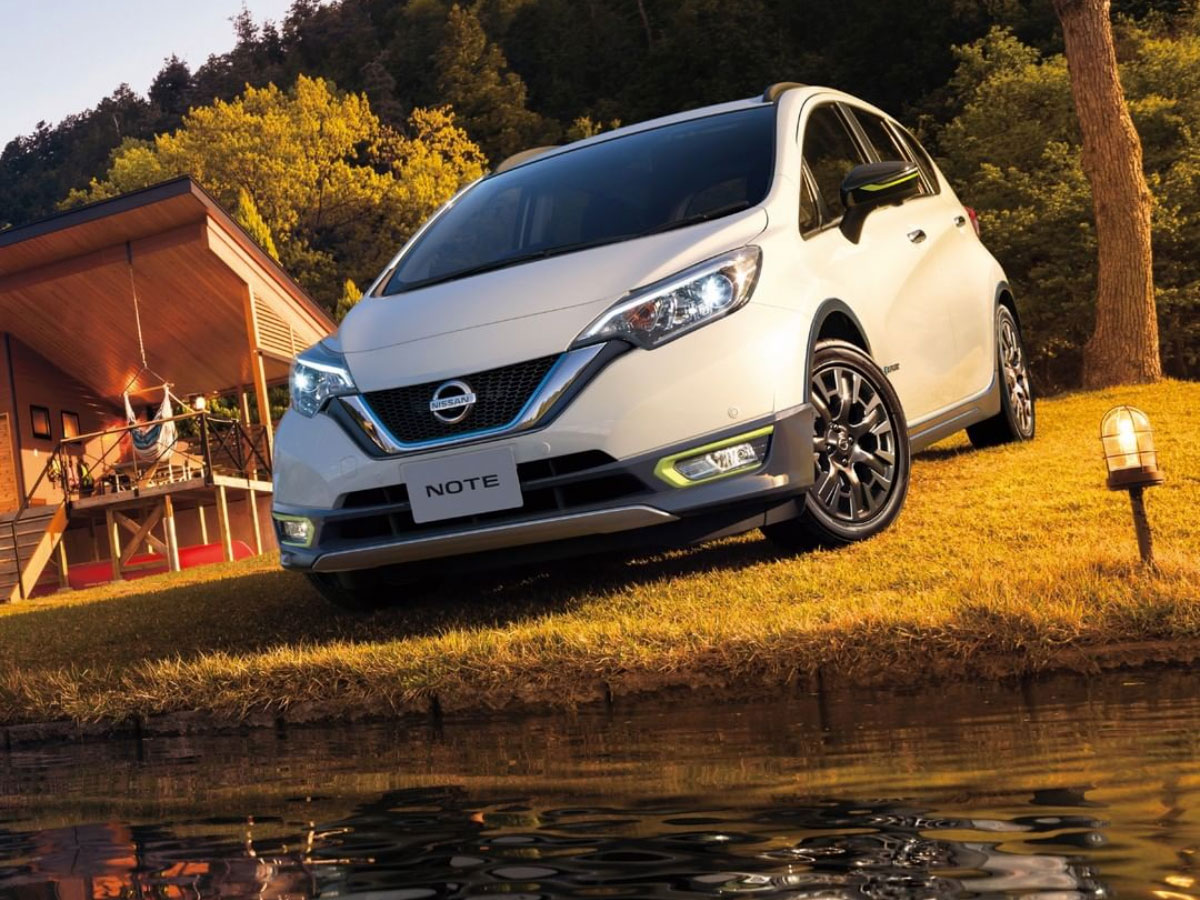 Spark Plug Replacement Service
Spark plugs are an integral part of your car's ignition system. Your spark plugs are the part that ignites the gas and air that is inside your car's engine. When they ignite the gas and air, that is what powers your engine to move the car. Spark plugs take electricity that is a high voltage from the ignition and make a spark at the exact moment during the combustion cycle of your engine. This all works together giving your car's engine the best combination of power, low emissions, and fuel economy.
New Spark Plugs in Mission Bay
The spark plugs wear out as a result of normal wear and tear and can begin to cause performance issues. Your vehicle has a regular maintenance schedule that includes replacing spark plugs. This typically occurs at 30,000, 60,000, or 100,000 miles. Your spark plugs must work for your engine to function properly. You may be limited in what speeds you are able to drive when your spark plugs are faulty. If only one spark plug is not working, you should have them all changed at the same time.
Replacing You Spark Plugs
If you do not have regular maintenance to your vehicle and change your spark plugs, you may find that your car has difficulty starting. You may also see your check engine light come on with a misfire code. If your check engine light flashes when you are accelerating as a result of a misfire, that may cause damage to your engine. If your spark plugs aren't functioning properly, you may fail state emissions testing. You may also have reduced fuel economy and power. You may feel that your car has a rough idle or engine vibration.
Lang Nissan of Mission Bay has been servicing the communities of San Diego, Kearny Mesa, and La Jolla, California for years. We are dedicated to providing excellent customer service to all of their customers. We have a staff full of knowledgeable service advisors so you can feel confident that all of your car's service needs are taken care of. We have only certified Nissan technicians servicing your vehicles with only genuine OEM Nissan parts. We understand that your time is valuable and ensure that your vehicle is serviced as timely and efficiently as possible. We offer a comfortable lounge when you have to wait for your vehicle. Visit Lang Nissan of Mission Bay today.