Nissan Cabin Air Filter Replacement Service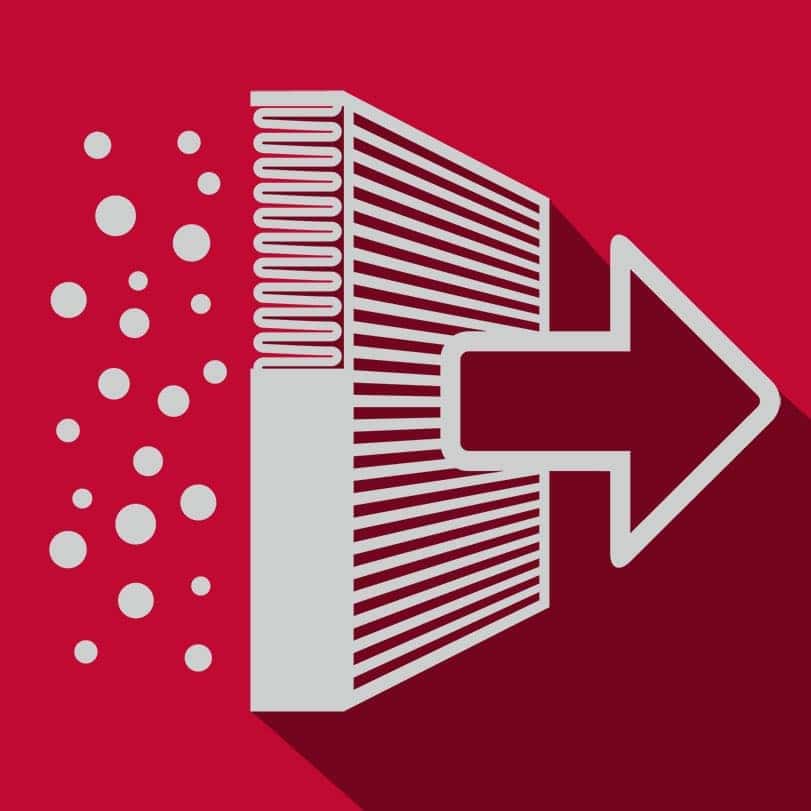 Lang Nissan at Mission Bay Cabin Air Filter Replacement
How does your car smell? You can learn a lot about the state your car by the various smells it produces when certain things are turned on and put to use. Typically, when there is an unpleasant smell, that means a filter or other component needs some attention – whether it needs to be cleaned or replaced.
Unlike an oil filter that is typically in the spotlight in terms of frequently being checked and serviced, your cabin air filter is also one that should not go unnoticed. Your cabin air filter will have a life range anywhere from 12,000 to 15,000 miles, but as most car parts, it can vary by make, model, and environment it is used in as well as frequency.
How do you know you need an air filter replacement?
Noticeably poor airflow when using the climate control system
The unusual interior odor coming from the vents
Less air coming from vents
Is this detrimental to the overall health of your vehicle? The short answer is yes. Why?
Places additional, unnecessary strain on AC motor blower
Additional strain can affect vehicle engine
Any time any part of your vehicle is dirty, overused or goes unserviced for longer than it is supposed to, it can put multiple parts of the vehicle at risk.
At Lang Nissan at Mission Bay, it's our job to make sure your vehicle leaves our service center in original factory condition for optimal driving performance. When you bring your vehicle in to see our team, we do a full multi-point inspection to check that everything is running as well as it should be.
We use only genuine OEM Nissan parts which are designed specifically for Nissan models to help improve the health of your vehicle. These parts are typically a little more expensive than aftermarket parts available at garages, however, they are also more cost efficient, likely to last longer and are backed by warranty when installed by a professional at the time of purchase.
Lang Nissan at Mission Bay is the preferred service center for Nissan drivers in the San Diego, Chula Vista and Ocean Beach, CA areas.
Book your service appointment today!